In Print
Conde Nast Traveler Espana - Vietnam
Madrid, Spain The Story of Our Vietnam
The New "Nam":
There's an optimistic can-do spirit in Vietnam, one of the most unforgettable of places.
It's naturally beautiful, with a sweet hysteria running threw the streets, contrasted with serene beaches, and warm, elegant people, who are connected to the earth unlike any other place visited.
01 July 2009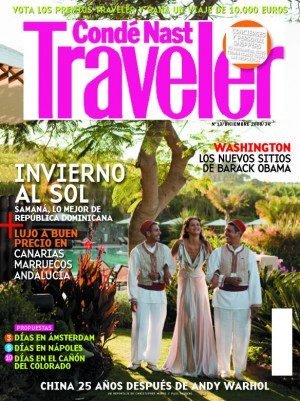 Conde Nast Travler Espana (China)
China Story
China's striking transformation from 25 years ago to today; a cultural, architectural, artistic transformation. Changes moving at the speed of sound.
01 December 2008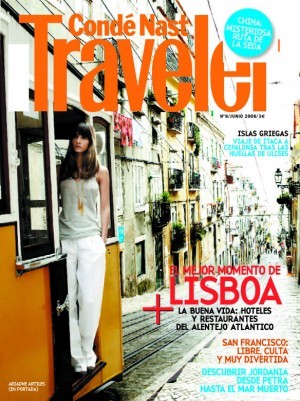 Conde Nast Traveler Espana (Jordan)
Madrid, Spain
24 June 2008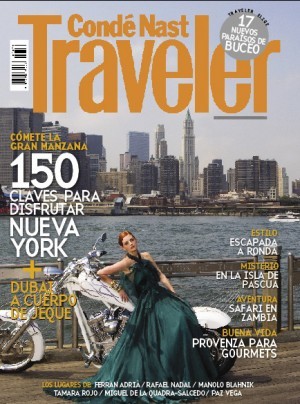 Conde Nast Traveler Espana: New York Story
New York Story
For a photographer, the first impression makes your job much easier, and signing up for the challenge to photograph your home town, this was challenging. We all get a little used to our surroundings if we see it every day, no matter how remarkable.
It's a really powerful exercise, wherever you live, to take a camera and photograph your own town. You don't have to be a "photographer". It forces you to look closely at the place you call home, and you will walk away seeing things differently.
This quick New York story was particularly challenging because we had 4 days to complete the shooting and editing of the pictures. Some of the pictures, like the photo of "Wisdom, Light and Sound" by muralist Lee Lawrie, also known as the main entrance of 30 Rockefeller Center, was taken a few hours before we had to turn in the pictures for the article.
Going inside the doors of 30 Rock, there are spectacular murals in the lobby. Well there's a wonderful New York story that apparently Rockefeller was interested in Matisse and Picasso to do the mural for the entrance of 30 Rock. Picasso apparently wouldn't even meet with some of the project's architects to discuss the project, and Matisse was appalled by the notion of his work in a bustling office building lobby. The murals ended up being beautifully executed by artist José Maria Sert.
01 November 2007