Flower Power - Centro Ricerca Arte Attuale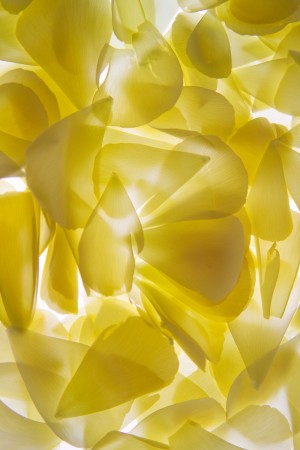 11 May 2009
The exhibition comprises of eight
sections with a focus on the many
diverse representations of the flower
as an "object". The thematic,
stylistic and symbolic excursus
spans over five centuries of Italian
and international art, showcasing
more than 160 works by artists
from the Baroque period to the
present.
Each theme-based section spotlights
the symbolic use of the flower,
which our culture has deemed
messenger and expression of grace,
allure and seduction.