Back to List
Calendar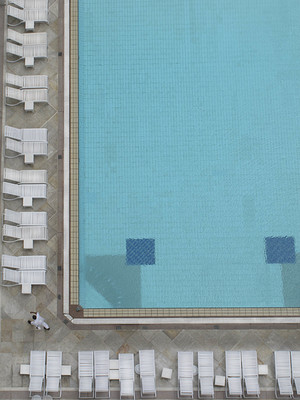 EXHIBITION: "STUDIO VISIT" PAUL SOLBERG + CHRISTOPHER MAKOS
Place & Time
HENRY BUILT
12 CROSBY STREET
NEW YORK
NY
December 6, 2023
call for appt.
Contact Info
Ms. Lee Clark lee@henrybuilt.com

inquiries@henrybuilt.com

(212) 966-5797
Program
The two artist always interested in new and non-traditional collaborations with artists and artisans in different worlds. This is where expansion of thought and esthetic grow, getting our of one's tribe and learning the discipline and art of another.
In this exhibition "STUDIO VISIT" Solberg and Makos, and their shared art duo the Hilton Brothers, have offered to bring the studio visit experience to Henry Built, for a one night experience. An intimate winow into the studio visit of one of the last vital art photographers studios in Manhattan.
Additional Information